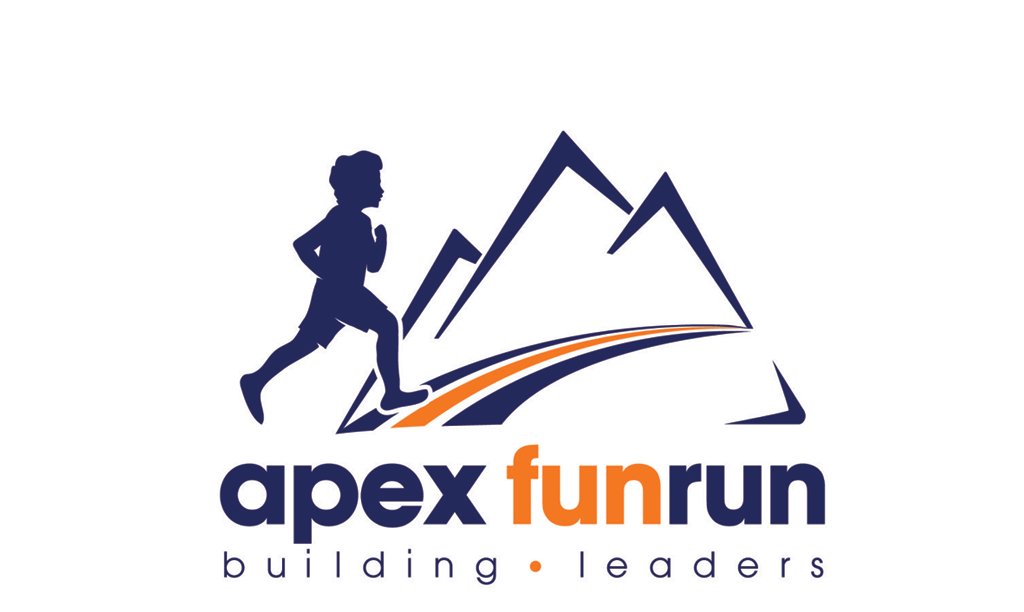 It's time to kick off the Apex Fun Run! During the next 2 weeks, we'll have daily lessons from the Apex teachers on character ed and positive behavior. We always love these highly energetic and fun presentations!
REMEMBER: Sign up for conferences if you haven't done so. As it is early in the year, we'll discuss how 4th grade is going so far, and students will set individual goals for 4th grade.
*Please have your child attend the conference if possible so they can participate in the discussion and goal setting.
Note: The link for the iPad presentation was incorrect last week, so here is the correct link if you would like to see the information:
https://docs.google.com/document/d/13JvP9-frPc1Jf_4VwzT5Bzp6TscT5ume6cKLlJoGyw4/edit
This week, we look forward to the following:
READING/LANGUAGE ARTS:
Lessons will include instruction on reading strategies and responding in the reading notebook using these strategies. We'll develop understanding of main idea and details in whole group and small group lessons.
*Please use the link provided to study for the genre quiz on Wednesday, September 26.
*40 Book Challenge: 4 slips(tallies) Monday, Oct. 1. Students are doing a GREAT job with their independent reading, and your support is much appreciated.!
HOME READING CALENDARS DUE MONDAY, OCT 1.
Word Work: Students will receive the new list of words, and our test will be on Friday. Throughout the week, students will have written practice and iPad practice to develop understanding of the words. 10 words/roots from the list will be tested on Friday.
Writing/Language: We will complete our personal narratives this week, and we'll work in class to edit and revise the stories. Then, we'll work to type them on Google Docs via the computer lab and iPads for our final copy.
We are now doing daily language practice exercises to work on punctuation, spelling, and grammar.
MATH:
Students received homework on Friday, and this will be due on Thursday, Sept. 28.
Students are also doing daily practice from their student books in school. The Home Connection homework is just one part of the independent practice that students participate in.
Our lessons this week will continue to cover division strategies, factorization, and prime and composite numbers. We'll also start daily multiplication 1 minute tests to develop speed and fluency with our facts.
HEALTH:
Watch for Bus Safety tests coming home, and this week the Maple Grove fire fighters will be presenting to each class on fire safety. Please go through the booklet that your child will be bringing home to review fire safety with your family. The book will be due next week.
Science: Our unit this trimester is titled "Earth Materials". Our first lessons this week will introduce rocks and minerals as students conduct experiments with mock rocks.
ART:
The contrast hand design is due on Wednesday, September 26. On Friday, our class will meet with Mrs. Weiland for an art lesson on color.
"Each day of our lives we make deposits in the memory banks of our children."